In the twinkling of an eye, it has already been 3 weeks since I 'penned' my first post.
And with this, I'm giving you your second dose of Honeyz Fashion Review.
In this post, we'll be reviewing apparels from famous Singapore blogshops, Agneselle and Love Bonito as well as Britain's highly reputable high street chain, Topshop.
Personally, I'm a huge fan of Agneselle and Love Bonito.
Agneselle for their affordable price and great quality and Love bonito for their state-of-the-art designs.
Without further ado, I present you Fashion Review: Agneselle, Love Bonito, Topshop
Agneselle
Love Bonito






Topshop






Photo Credits


Photography






Models


Judy, UK 4, 155cm
JW, UK 6, 153cm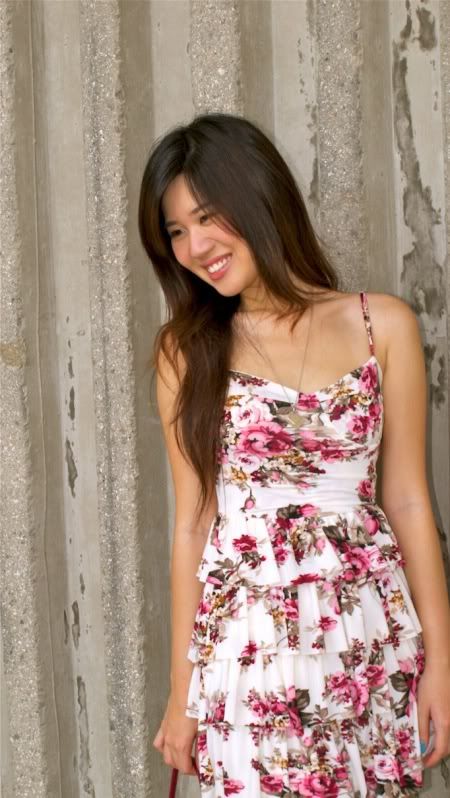 Your humble blogger, UK 6, 161cm


I hope you have enjoyed this review.
Lastly, I would like to clarify that Honeyz fashion reviews are not advertorial posts. I do not endorse any of those brands featured. Rather, I'm trying to show you how normal girls (girls with non-supermodel statures) look like in clothing from these famous boutiques. This is to aid you in making informed purchase decisions when it comes to updating your fashion wardrobe. 🙂
Once again, thank you for reading and I beg for your continued support. 😛
Tata!
Love,
Juliana