Honeyz….. I'm home!
I'm gonna try something different in this post. No beauty reviews this time. Instead, I'm going to do a fashion review of online store, Le Dezire's best sellers.
Eunice, founder of Le Dezire, was kind enough to give me some of her signature pieces for this fashion review. You can't believe how grateful I am as she only have limited pieces left for each of them. 😀
Anyway, instead of doing the conventional way, i.e. Pose in front of a mirror and take pictures, then write my afterthoughts (which was my initial idea), I decided to do a fashion spread kind of review with the help of some friends. 🙂
I've been a huge fan of fashiontoast.com and lookbook.nu for the longest time. The beautiful and artsy fashion spreads never failed to awe me (In a good way). So for this fashion review, I decided to try a 'fashiontoast' inspired photo spread.
Here are the pieces Le Dezire gave me.
Enjoy!
Lovable JW
She's a UK 6, standing at 153cm.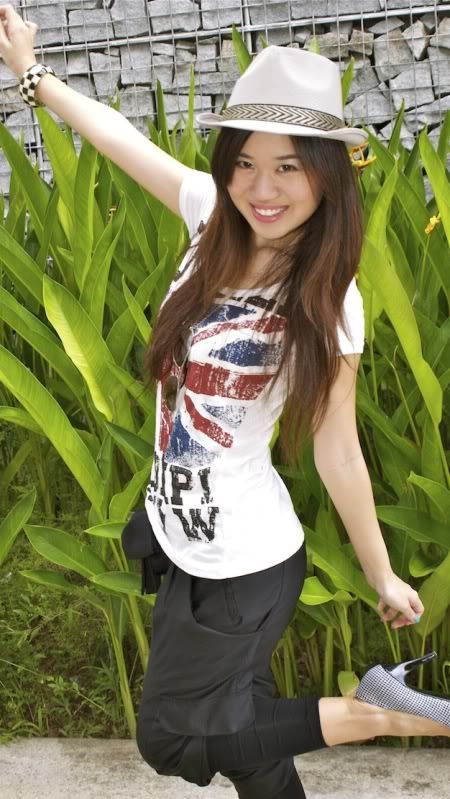 That's me.